COMPREHENSIVE FRANCHISE CONSULTING
ACCELERATE YOUR FRANCHISE GROWTH – DOMESTIC OR INTERNATIONAL
Blue Seas Franchise Consulting helps launch new franchise brands, improve existing franchise operations, accelerates franchise sales & franchise development, and guides mature franchisors searching for that elusive exit strategy.
Free Consultation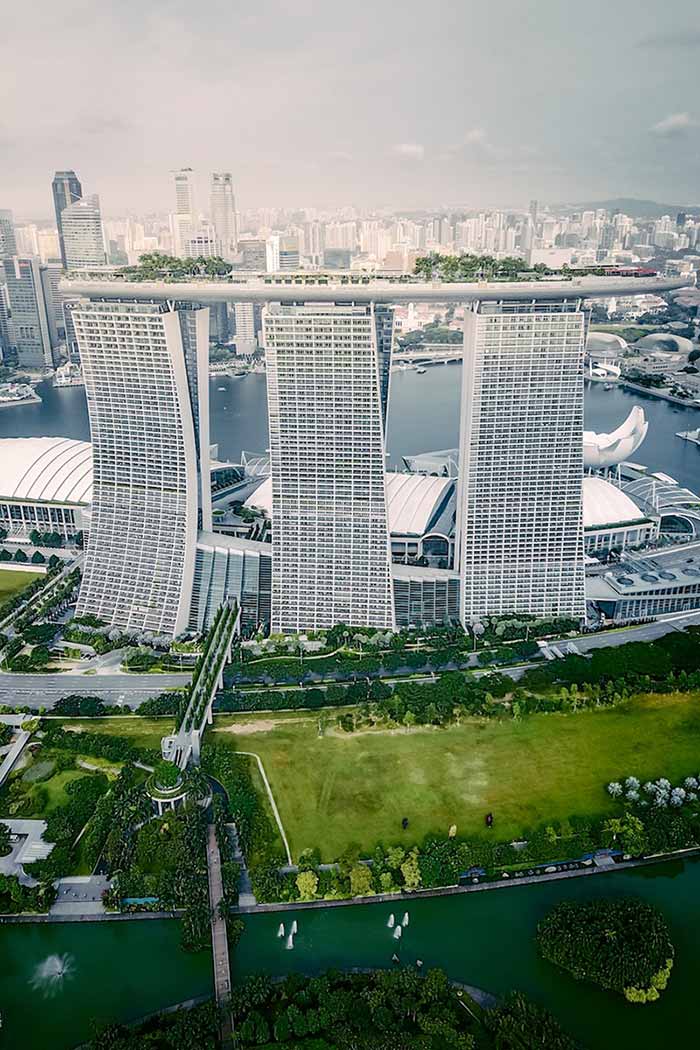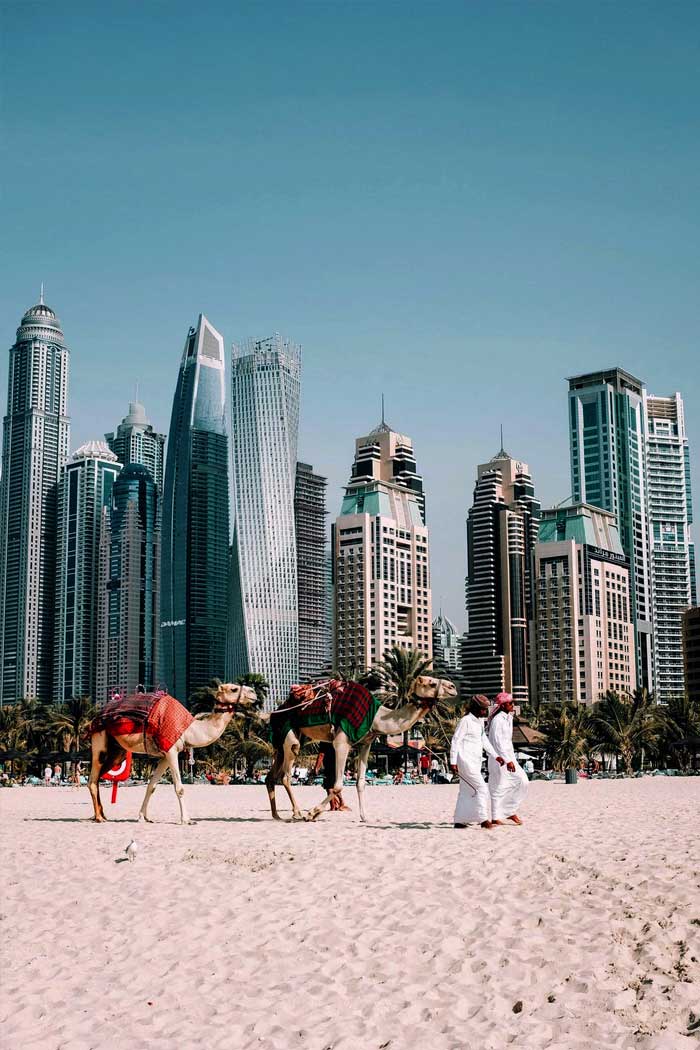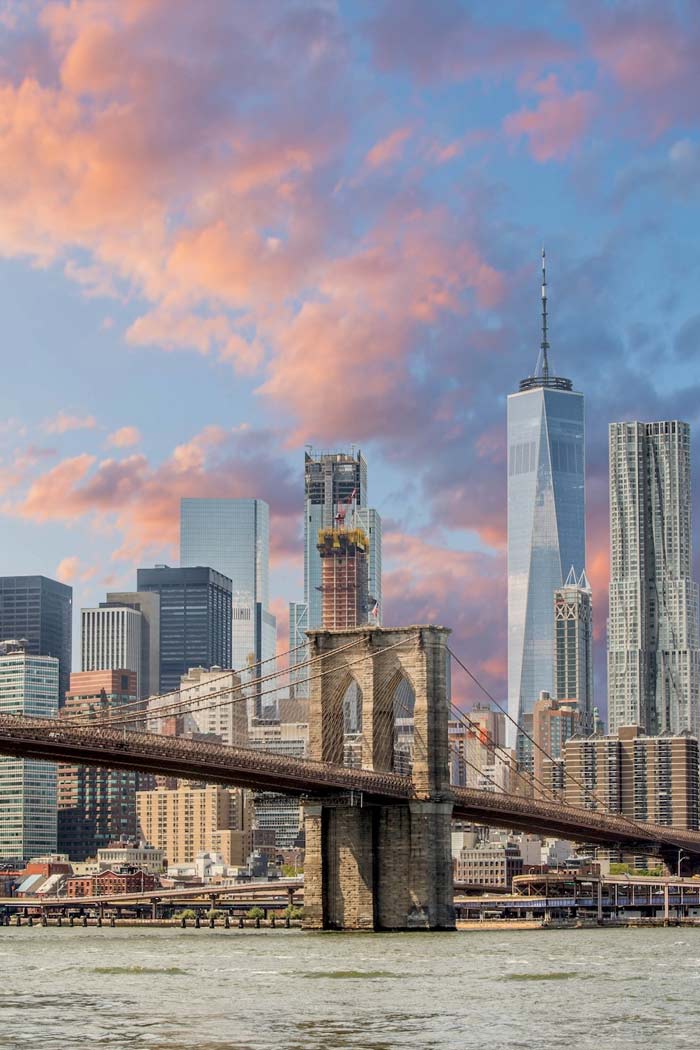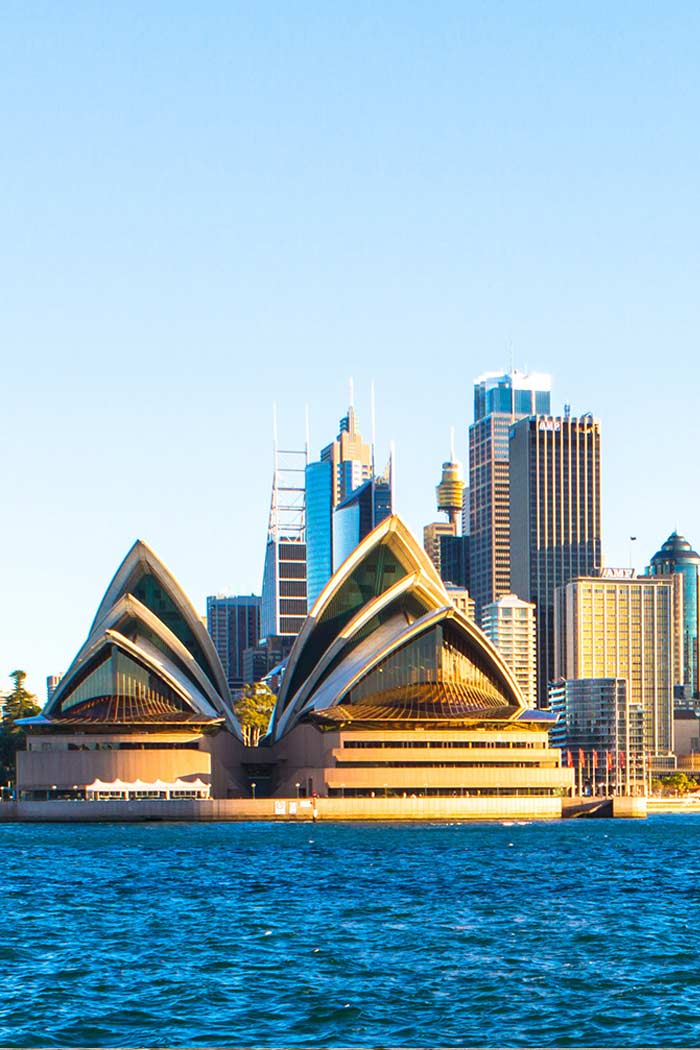 YOUR BRAND SCALED GLOBALLY
Blue Seas Franchise Consulting helps mitigate franchising risk for you. Becoming a franchisor, growing your franchise concept, and going international all involve cost, time, and risk. We are here to guide your franchising journey.
As a Blue Seas Franchise Consulting client, your brand will immediately gain a deep, experienced team of international franchise consultants who are ready to help grow your brand, effectively and correctly.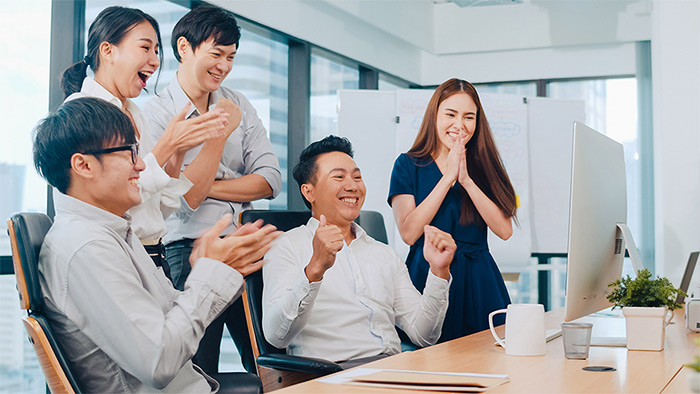 Time is Money. Ready To Franchise Now?
Phone: +65 9144 1412
Email: [email protected]
Address: 1 Tampines North Drive 1, #06-08 T-SPACE, Singapore 528559