How to Franchise a Business
One of the most common questions we receive is "How do I franchise my business successfully?"
There are many advantages to franchising (diversified investment, reduced/spread risk, speed to scale, international expansion, return of investment multiples, and more). There are also substantially more franchise concepts that have not realized their potential compared to those that have.
HOW TO FRANCHISE A BUSINESS:
When considering how to franchise a business, a potential franchisor needs to understand the potential while also understanding the work, resources, and capital required. At the end of the day, not every concept should become a franchise and may be better suited to grow via a different model (e.g. licensing, company-owned, distribution, etc.).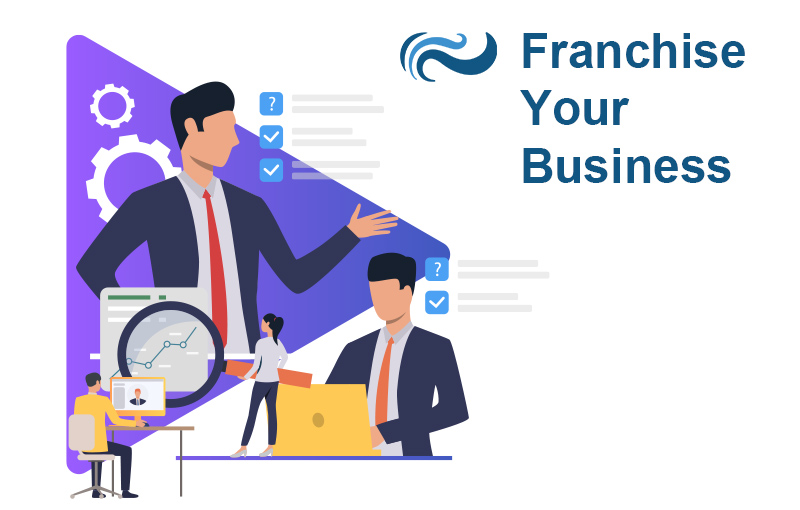 How to Franchise a Business services include:
Franchise Concept – Viability Assessment
Franchise Formation
Franchise Operations Manuals
Franchise Training Program
Franchise Business Plan
Market Research (Sector & Industry Analysis, Competitor Analysis)
Financial Modelling
Legal Documents & Franchise Disclosure
Time is Money. Ready To Franchise Now?
Phone: +65 9144 1412
Email: [email protected]
Address: 1 Tampines North Drive 1, #06-08 T-SPACE, Singapore 528559