Proven People, Proven Results
Hiring the right knowledgeable staff is the first line of defense. Senior sales staff members come from within the franchise industry. Our team, during the course of their careers, has completed transactions on hundreds of franchisees each across a variety of categories and investment levels.
We have a formal training program that all new staff complete. A similar type of this training is also available to our franchisor clients – Franchise Sales Training
We mystery shop our consultants internally, and we encourage our clients to mystery shop us, which they do!
Within all of our sales consultants agreements, we state that should they violate any franchise sales or compliance regulations, it is grounds for immediate termination.
We document everything in a database, which has multiple back-up systems in place including off-site redundancy.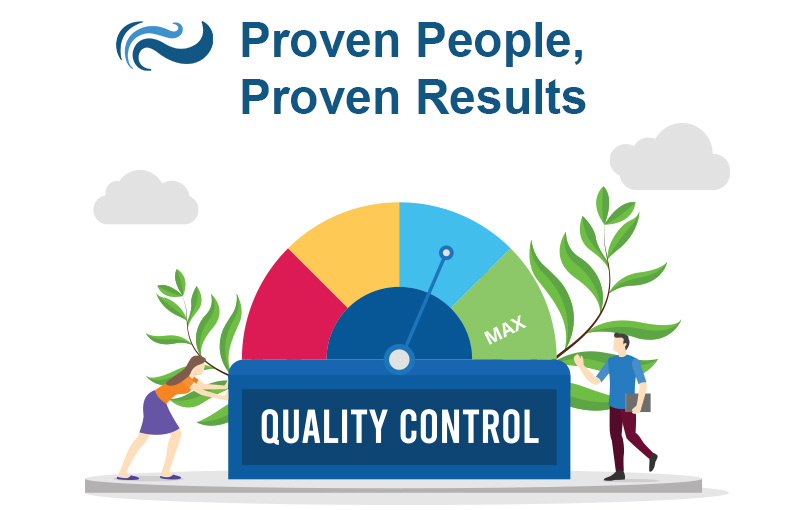 Time is Money. Ready To Franchise Now?
Phone: +65 9144 1412
Email: [email protected]
Address: 1 Tampines North Drive 1, #06-08 T-SPACE, Singapore 528559