FRANCHISE SALES OUTSOURCINg
WHAT IS FRANCHISE SALES OURSOURCING (FSO)
Franchise Sales Outsourcing is the largest segment of our business. FSO provides start-to-finish "full cycle" franchise development, from lead creation to contract signing, for our clients. Blue Seas will
recommend and manage lead generation marketing
manage all communication with franchise candidates
distribution of sales materials & legal disclosure
manage all leads through the entire franchise sales process
handle contract negotiation
We look, feel and operate like a member of the franchisors' internal organization, working with marketing, operations, and executives to coordinate activities. Our fulfillment model is shared risk.
While many franchisors understand brokers, they may not understand Franchise Sales Outsourcing (FSO). Brokers may provide you leads and consultants may provide ideas. Blue Seas FSO provides a full suite of franchise sales services on an ongoing basis, allowing our clients to focus on their operations and marketing.
Franchise Sales Outsourcing services include: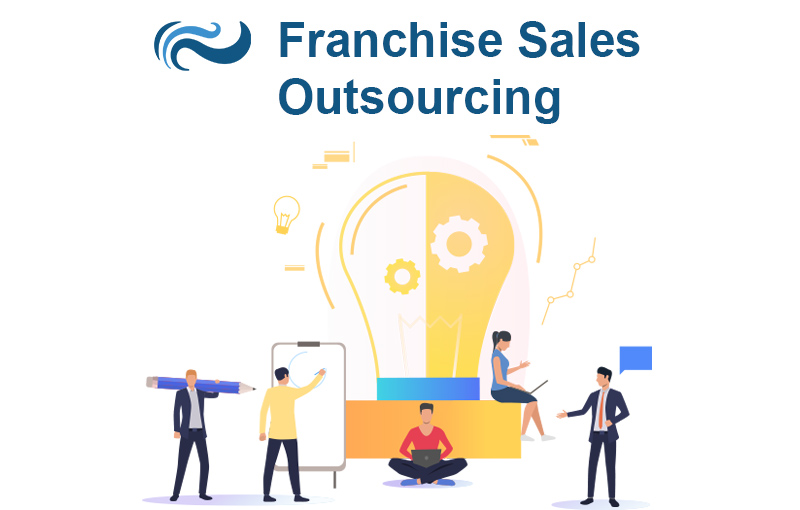 Sales Plan and Lead Generation Plan
Initial lead handling
Database Input and Management
Materials Distribution
Preliminary Candidate Qualification
Agreement Disclosure and Legal Compliance
Manage and Host Discovery Days
Financing and Site Selection Support (via 3rd-party)
Negotiating and Closing the Sale
Pre-and Post-Franchise Sales Closing Support
Ongoing Management Reporting
Click here to view on the next Blue Seas Franchise Consulting Franchisor Service:

Franchise Operations
Time is Money. Ready To Franchise Now?
Phone: +65 9144 1412
Email: [email protected]
Address: 1 Tampines North Drive 1, #06-08 T-SPACE, Singapore 528559