Blue Seas Franchise Consulting Services
We can customize an offering specific to your franchising journey. Whether you are a first-time franchisor or an experienced franchisor with hundreds of units overseas, franchise consulting and sales services at their core allow a franchisor to succeed and increase results.
FRANCHISE CONSULTING SERVICES
Franchising is not a one-time project and done. The stages vary, yet a few common scenarios:
Domestic business thinking of franchising their business
Young local franchisor needing to improve franchise operations domestically
Established local brand preparing for initial international expansion
Regional brand looking to accelerate international expansion
Global brand with hundreds of franchisees yet unit sales are lagging and impacting royalty growth
Mature brand sourcing funding and/or selling to investors
Engaging an effective franchise consulting firm helps franchisors prosper in all the above situations.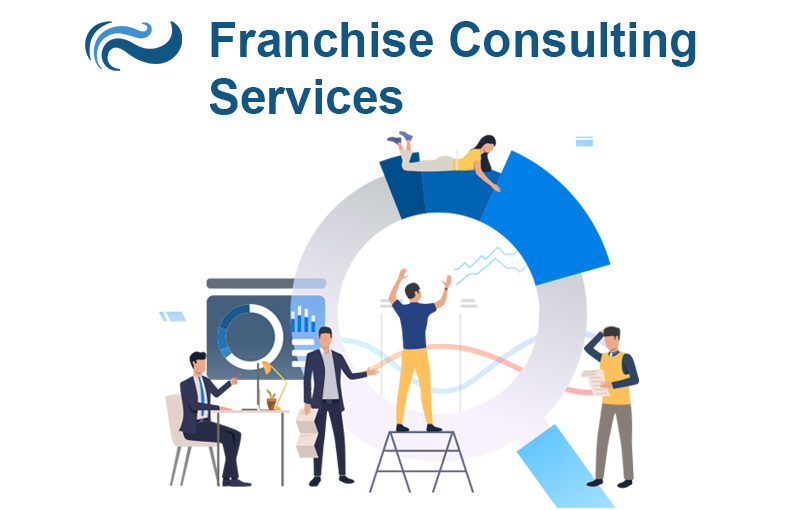 Franchise Consulting services include:
Expansion Strategy, Consulting, Coaching
Franchise Marketing Plans
Franchise Sales Consulting
Franchise Sales Training
Franchise Sales Outsourcing (FSO)
Franchise Operations Consulting
Franchise Operations Manuals – Best Practices, Review, & Revision
Franchisee Resale Services
Franchisee Financing and Business Plans
Franchise System Acquisition (sale to investors)
Click here to view on the next Blue Seas Franchise Consulting Franchisor Service:

Franchise Marketing