Blue Seas Franchise Consulting helps franchisors navigate the choppy waters of global growth.
Five Core Franchise Consulting Services:
1. How to Franchise a Business | Franchise Formation:
Asking yourself recently "How do I franchise my business?" Is your concept/brand ready to franchise? Franchising, while not rocket science is not easy. Franchise consultants are guides in this journey.
B2C & B2B lead generation is the core to any franchise concept's success.
3. Franchise Sales | Outsourced Development | Franchise Sales Training:
We work with and improve your franchise sales team, we conduct franchise sales training programs for your entire organisation, or we sell for you while you focus on franchise operations and royalty growth.
Improve, Enhance, Manage, Monitor, Digitize, or Support of your franchise operations. In-region & in-person are simply more effective for training, support, and compliance.
5. Master Franchise | Area Developer Assistance:
Master/Area partners excel beyond current levels when utilising the same services seen above.
Blue Seas Franchise Consulting is your solution for franchise formation and global growth. Our franchise consultants can craft a customized formation and/or expansion plan, be your boots on the ground, or just provide franchise advice along your journey.
Our Values
No Nonsense
Hard Work
Genuine Respect
Transparency
Deliver or Walk Away
Analyze & Improve
Simple, right? If only everyone in international business was the same.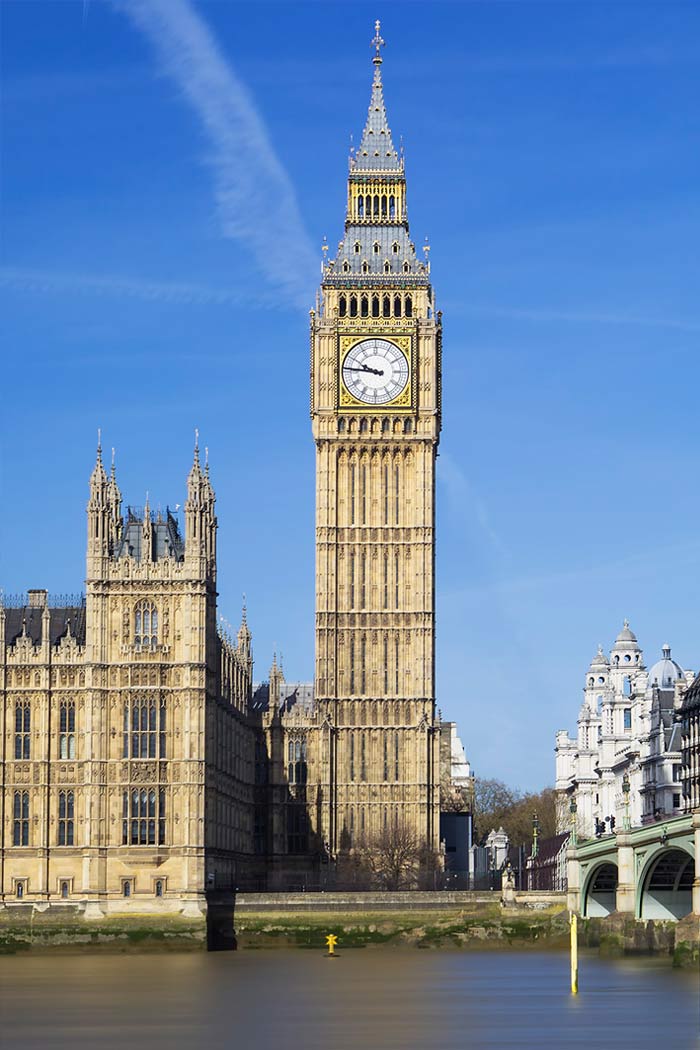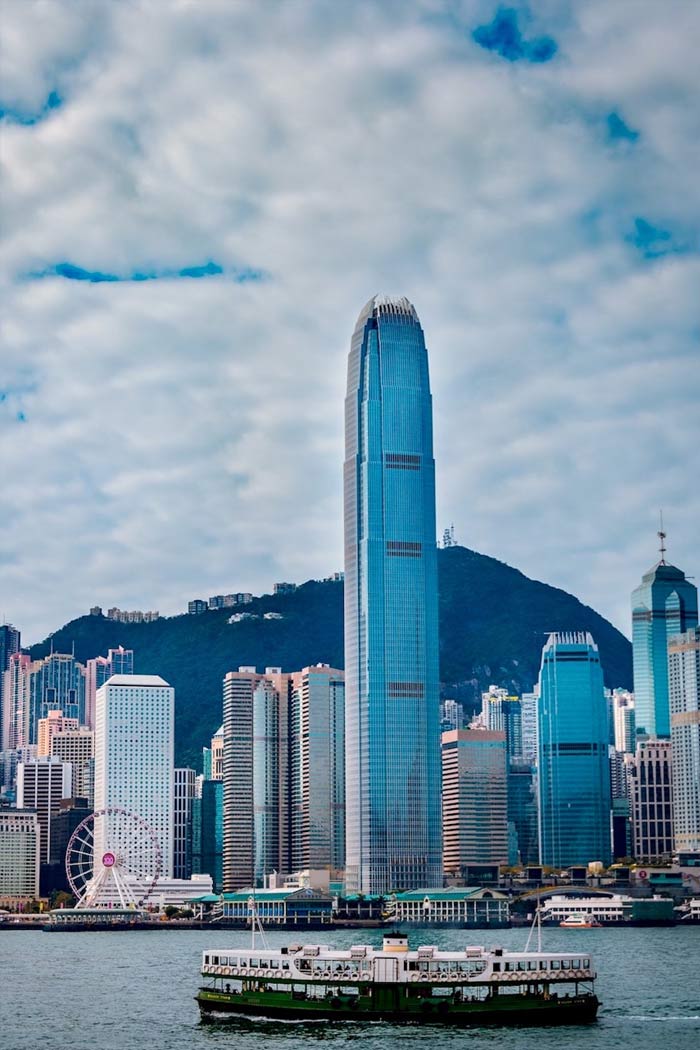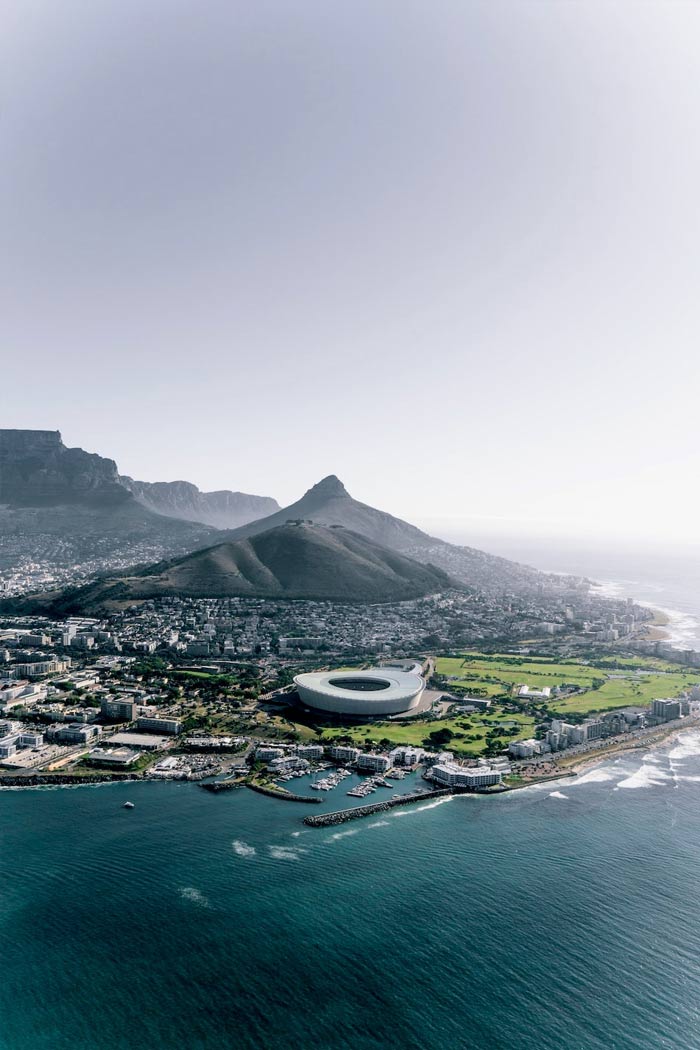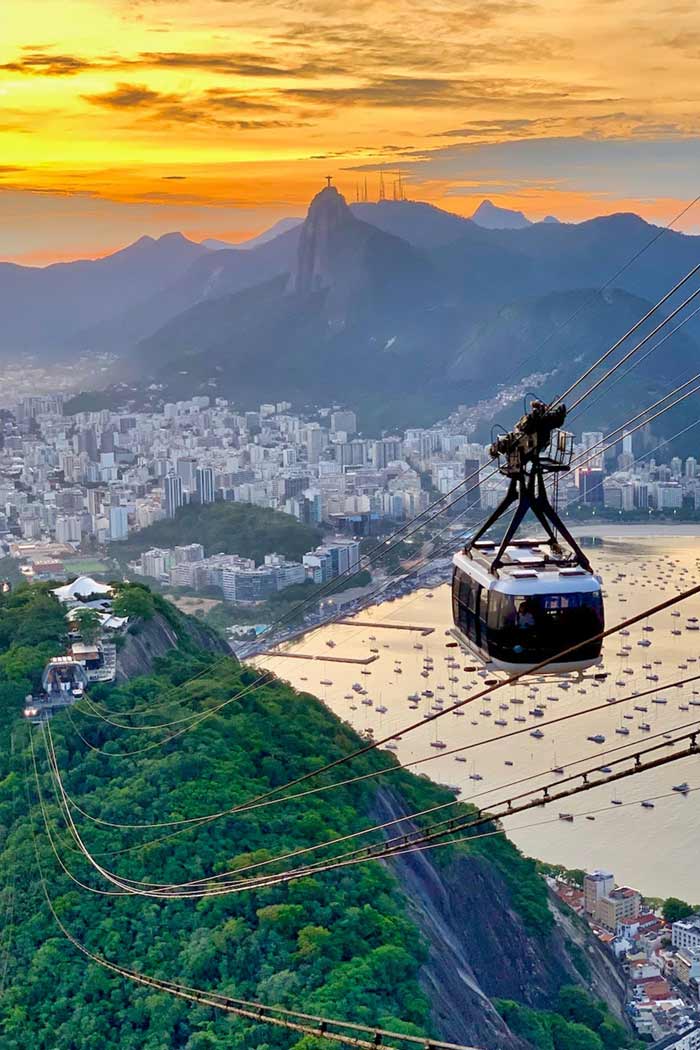 Time is Money. Ready To Franchise Now?
Phone: +65 9144 1412
Email: [email protected]
Address: 1 Tampines North Drive 1, #06-08 T-SPACE, Singapore 528559