The heart and soul of any franchise concept are the day-to-day operations of the business. It is crucial to have an effective operational strategy coupled with the right technology to manage and monitor the success of your franchisee network. Yet, change is inevitable and periodic review continues to keep your franchise concept relevant to customers' needs.
If you do expand internationally, core aspects of building your network via support, training, brand management, on-site visits, and more are best conducted in-person, in-region, and during standard working hours. Before incurring costs of full-time 'boots on the ground' in any region, consider outsourcing international operations via franchise consulting services.
Franchise Operations Services include: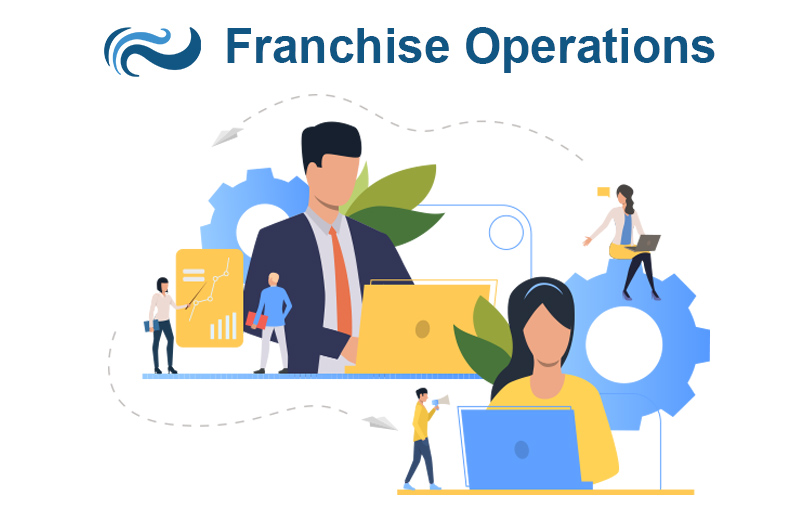 Franchise Operations Consulting, including audits
Franchise Operations Manuals – Best Practices, Review, & Revision
Franchise Relations – audits and training
Technology – Franchise Operations Management Systems
Onboarding & Training – Design or Review
Site selection and Build-out Obligations
Opening Process & Launch
Mystery Shopping
"Go to market" Plan for MFs/ADs
Master Franchise/Area Developer Assistance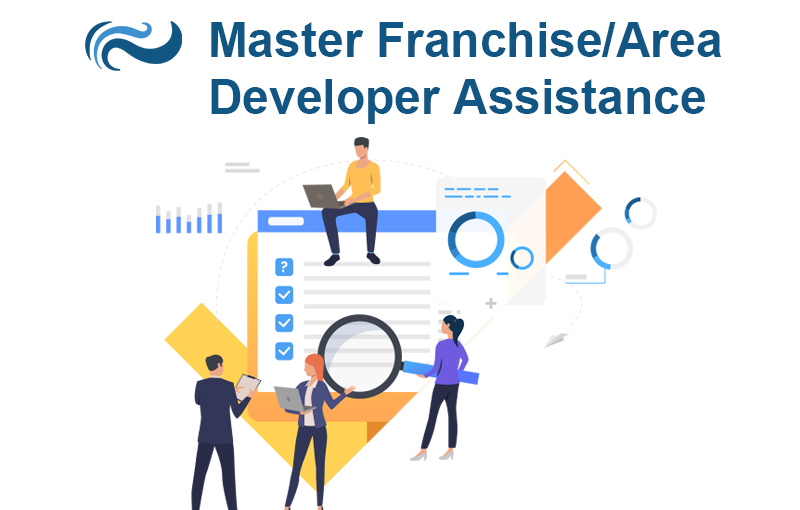 A shocking percentage of Master Franchisees (MFs) and Area Developers (ADs) do not achieve their franchise sales and development schedule. Finding MFs/ADs with the business ability to launch a new brand, reach operational profitability, and then sell and support a network of subs (MFs) or run a multi-unit operation (ADs) is difficult. Our franchise consultants offer the same professional franchise consulting services to assist your MF/AD partners' franchising journey.
Time is Money. Ready To Franchise Now?
Phone: +65 9144 1412
Email: [email protected]
Address: 1 Tampines North Drive 1, #06-08 T-SPACE, Singapore 528559