Franchising is not rocket science. But it is difficult, just ask any franchisor.
There are well established franchise sales processes sharing a similar series of steps, commonly documented as: (1) lead generation, (2) candidate qualification, (3) concept presentation, (4) disclosure/business planning, (5) validation, (6) discovery day, (7) awarding the franchise.
While this model works for many franchisors, often there are gaps across multiple areas or there are skills lacking within the sales team within certain areas. Our franchise sales training is designed to fill those gaps and enhance your team's effectiveness.
Franchise Sales Training agenda: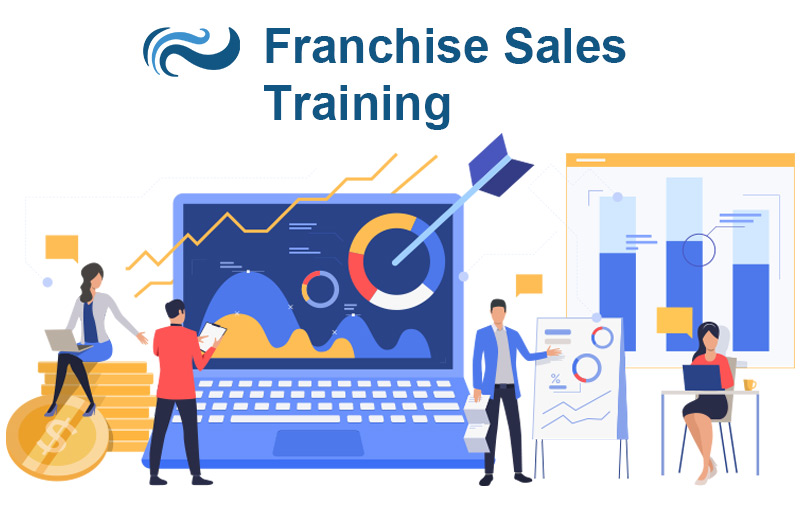 Module 1: Understanding the Psychology of the Prospective Franchisee
Module 2: Effective Franchise Sales – Lead Generation & Lead Handling
Module 3: Franchise Sales Process
Module 4: Effective Objection Responses and Closing the Sale
Module 5: Franchise Sales Compliance (Optional)
Time is Money. Ready To Franchise Now?
Phone: +65 9144 1412
Email: [email protected]
Address: 1 Tampines North Drive 1, #06-08 T-SPACE, Singapore 528559